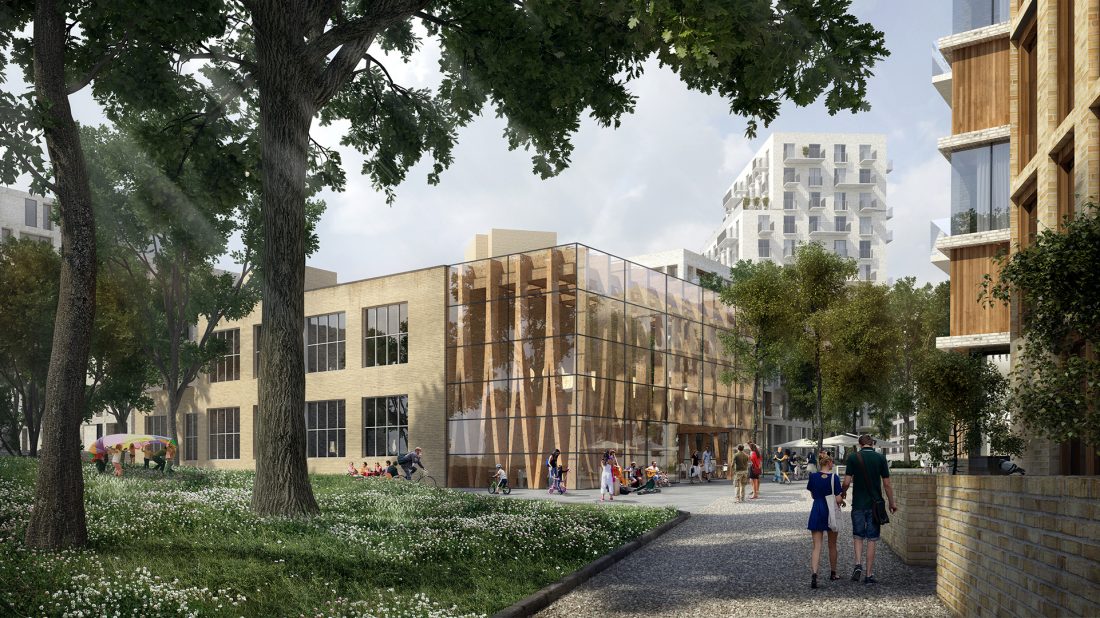 Urban development
Kabelverket
With a clear vision of interconnected urban spaces, our proposal Dela och Delta (Share and Participate) won the design competition. The Kabelverket district in Stockholm is part of the emerging Älvsjöstaden urban development project and will contain 700 new flats.
With a park and gardens, we are transforming its industrial character into a beautiful, varied living environment with buildings of different scales that are adapted to diverse living patterns. To create a feeling of generous spaces, we have chosen an open block structure with unobstructed views through the neighbourhood.
Through a series of dynamic urban spaces, we wanted to create a community that is socially sustainable, for both new residents and for those who already live in the local area.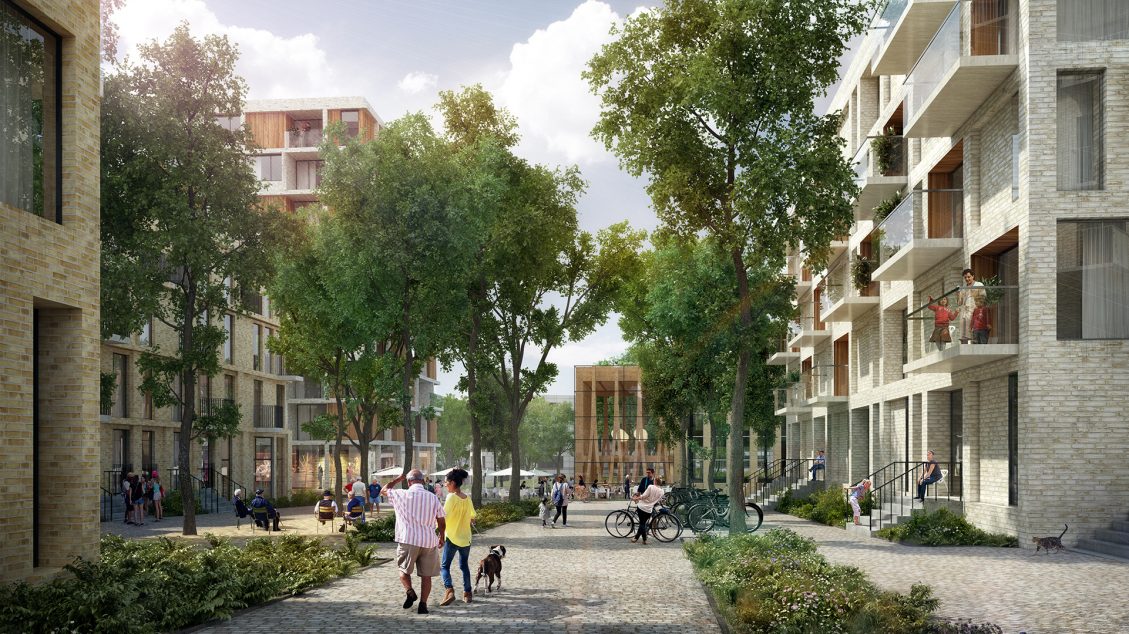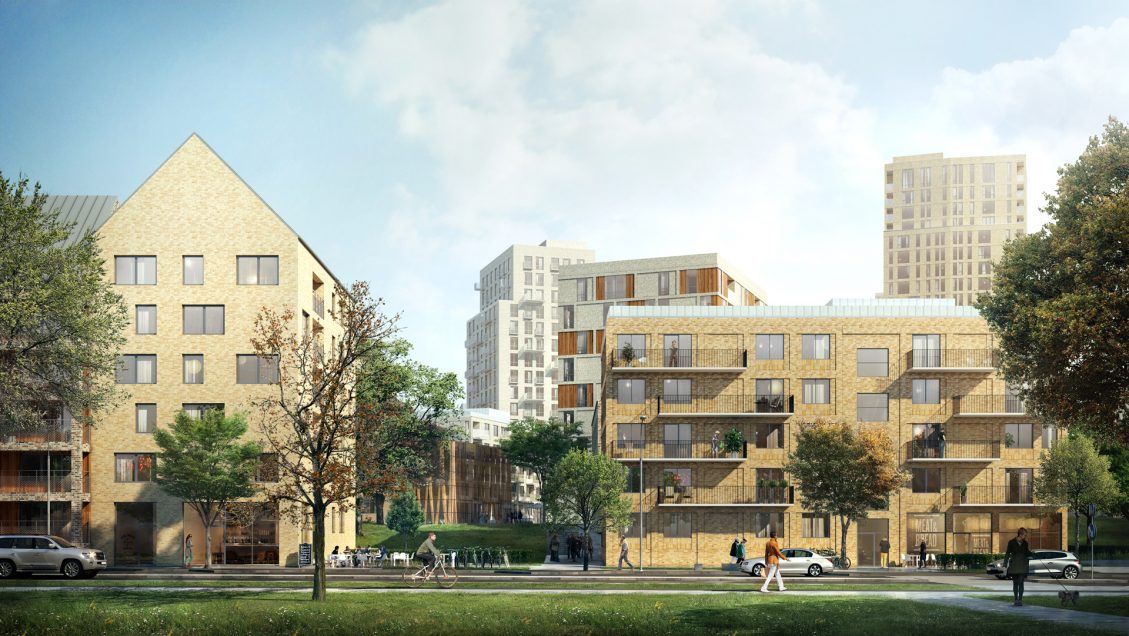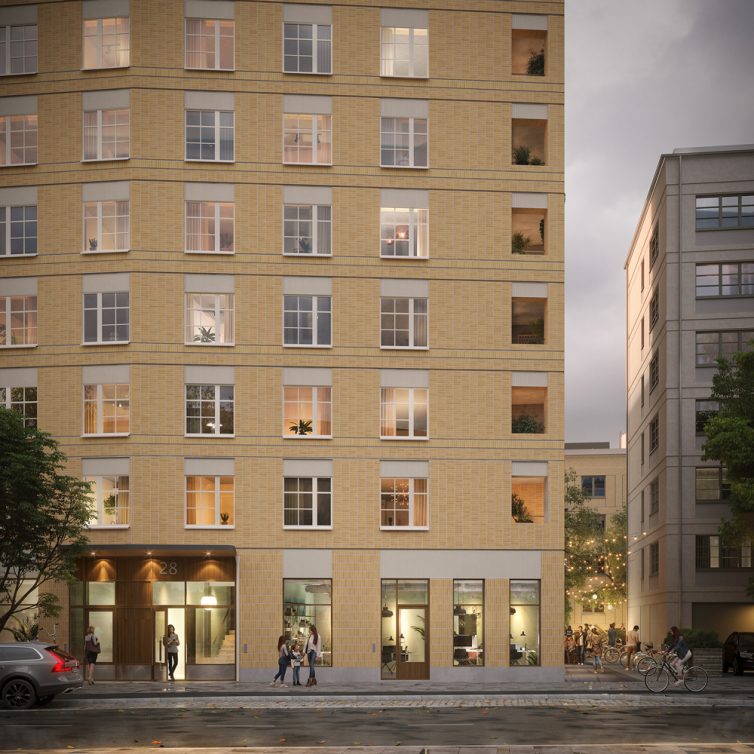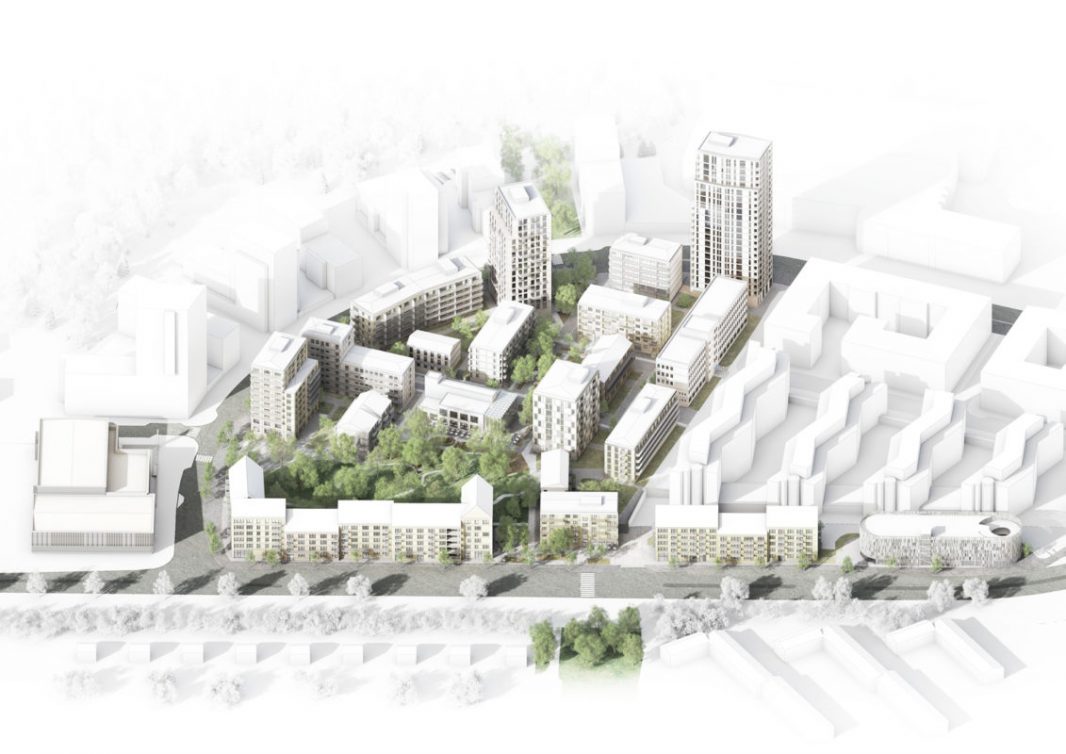 Contact person