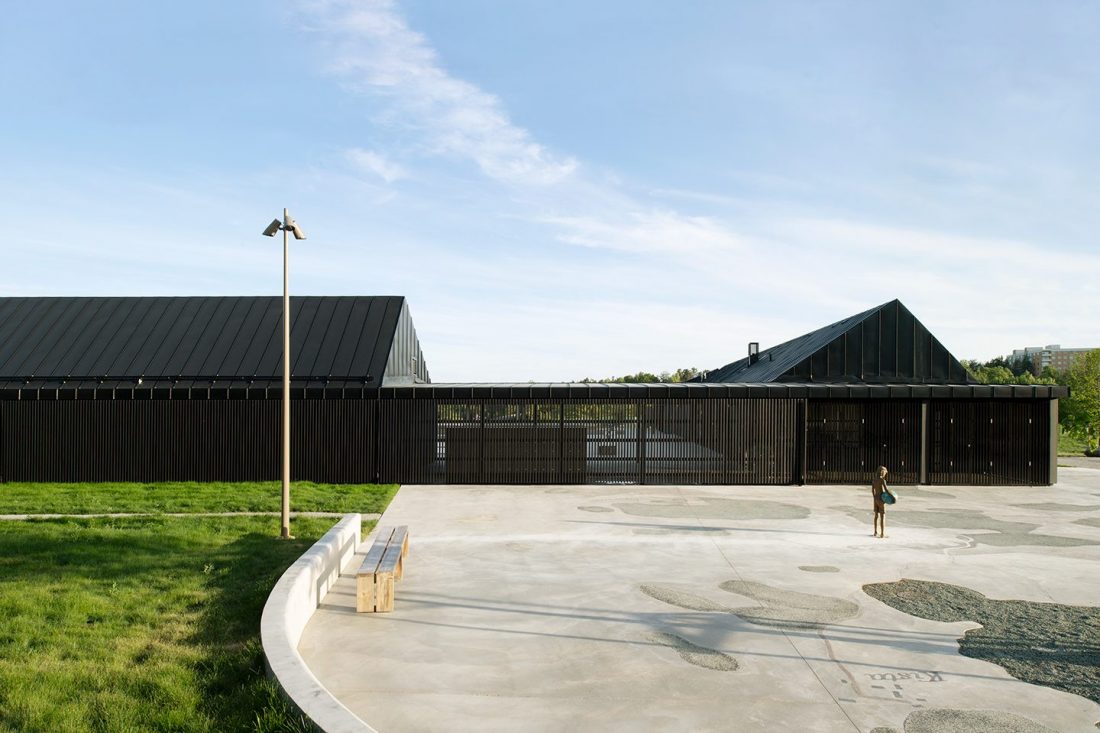 OUTDOOR SWIMMING POOL IN JÄRVA
Järvabadet swimming facility
A new outdoor public swimming facility aiming to increase swimming skills in the Järva area in Stockholm and creating an inclusive meeting place for everybody have opened on the summer 2020.
The pool area contain two practice pools, a swimming pool and a children's splash section. In addition, there are changing rooms, staff rooms, technology buildings and a kiosk.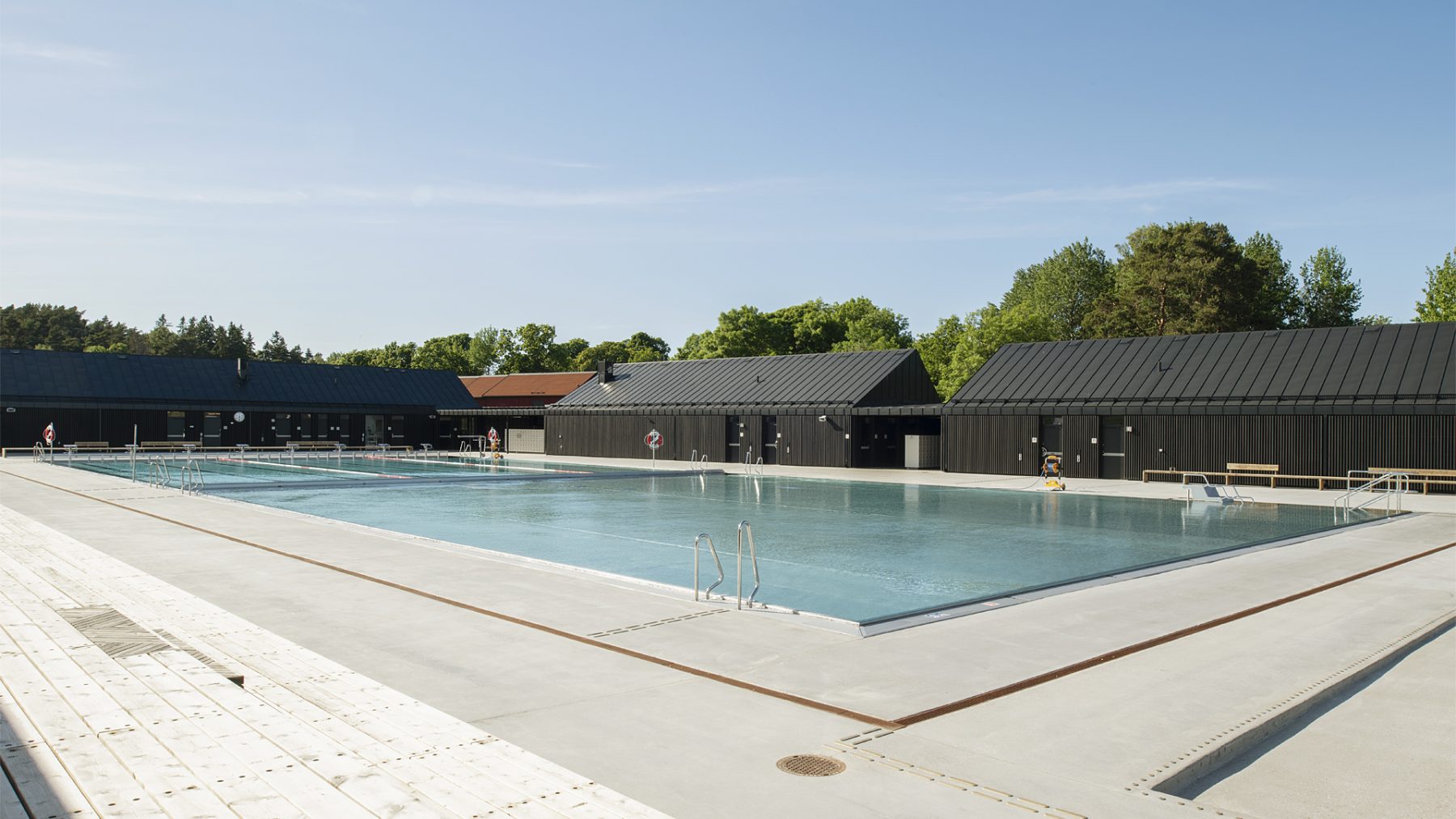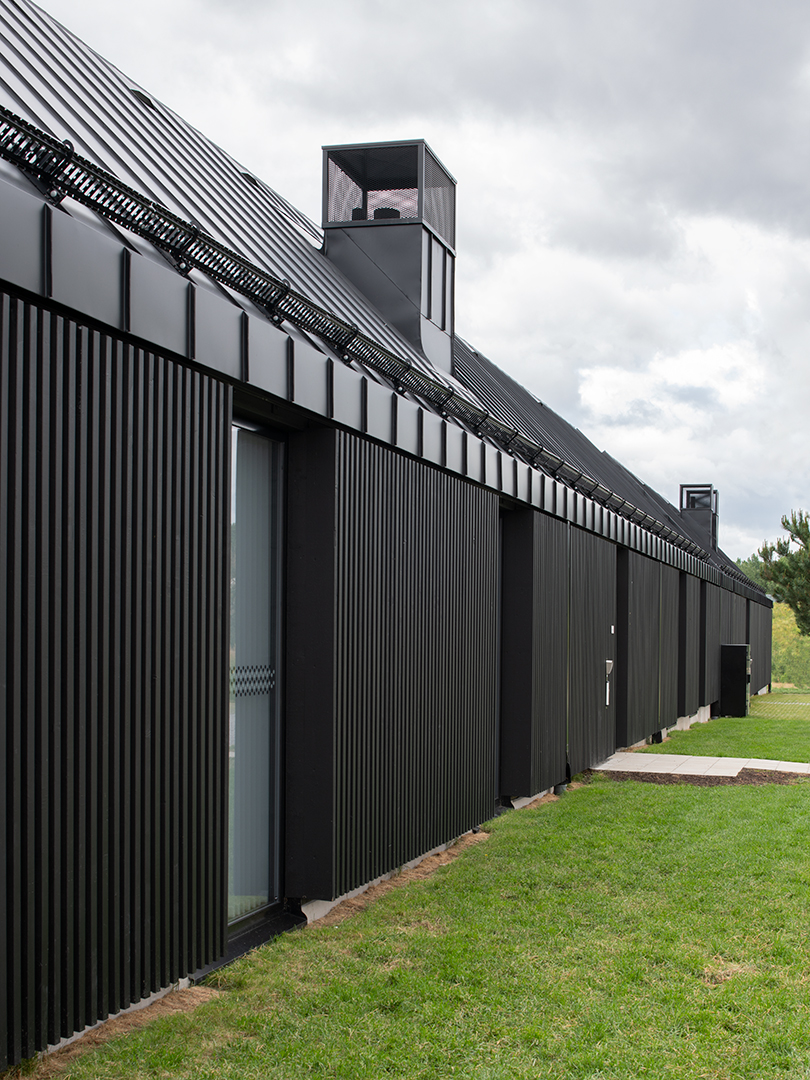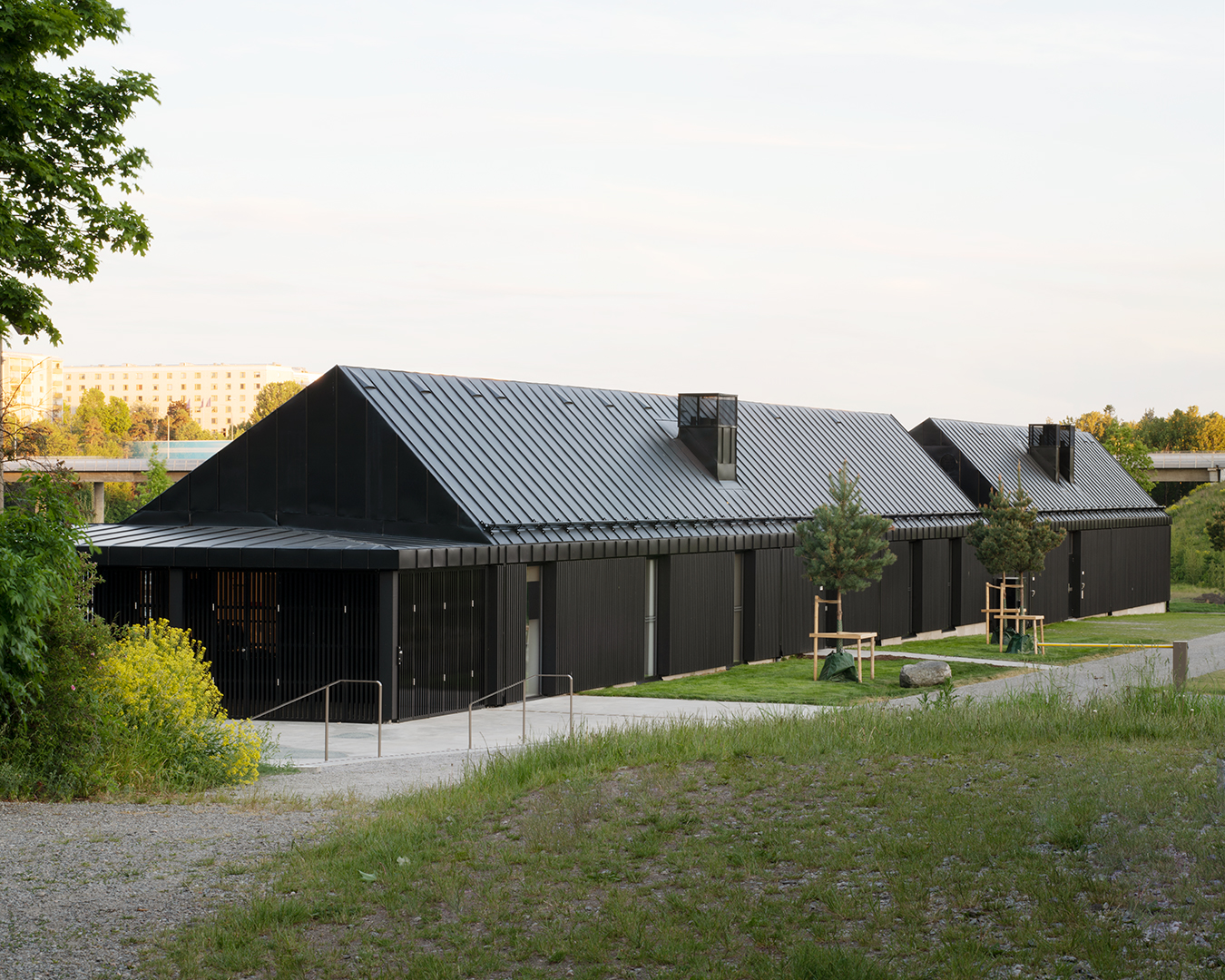 In the districts around Järvafältet live many socio-economically weak groups with low incomes and high sickness rates. The districts' average income is among the lowest in the whole of Stockholm, which means that the children and young people who live around Järvafältet have few opportunities to participate in various leisure activities, travel away during the school holidays and learn to swim. We are very happy to work with and realize this project, which we believe will make a big difference for the residents in the districts around Järvafältet. In the project, we collaborate with LAND landscape architects.