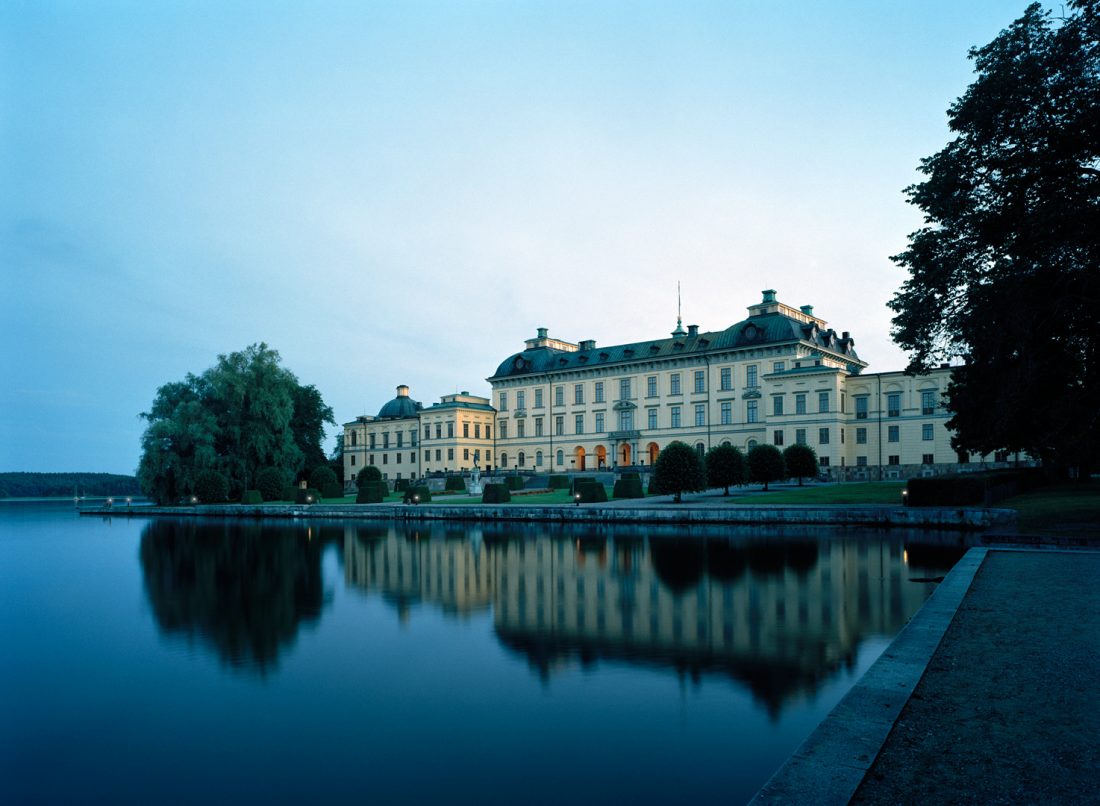 Palace chief architect, antiquarian control, renovation and design
Drottningholm palace
The Drottningholm Palace facility, from 1600 – and 1700s, is one of Sweden's fourteen World Heritage Sites. The facility consists of nearly 90 buildings. The finest of these include the palace, the Theatre and the China Palace.
We are involved through antiquarian controls concerning renovations and curatorial work. For example, we are assisting in the current preservation of the Theatre's interior. We have developed preservation plans for several of the buildings including the Chinese Pavilion, the Hovmarskalksflygeln and the Svanhuset. Fire risk analysis includes the Royal Palace, the Theatre, and the Chinese Pavilion, the Sjöflyglarna, the Palace Stables and more. We have also participated in the signage program for each of the buildings.
Palace chief architect of Drottningholm is our employee Erland Montgomery.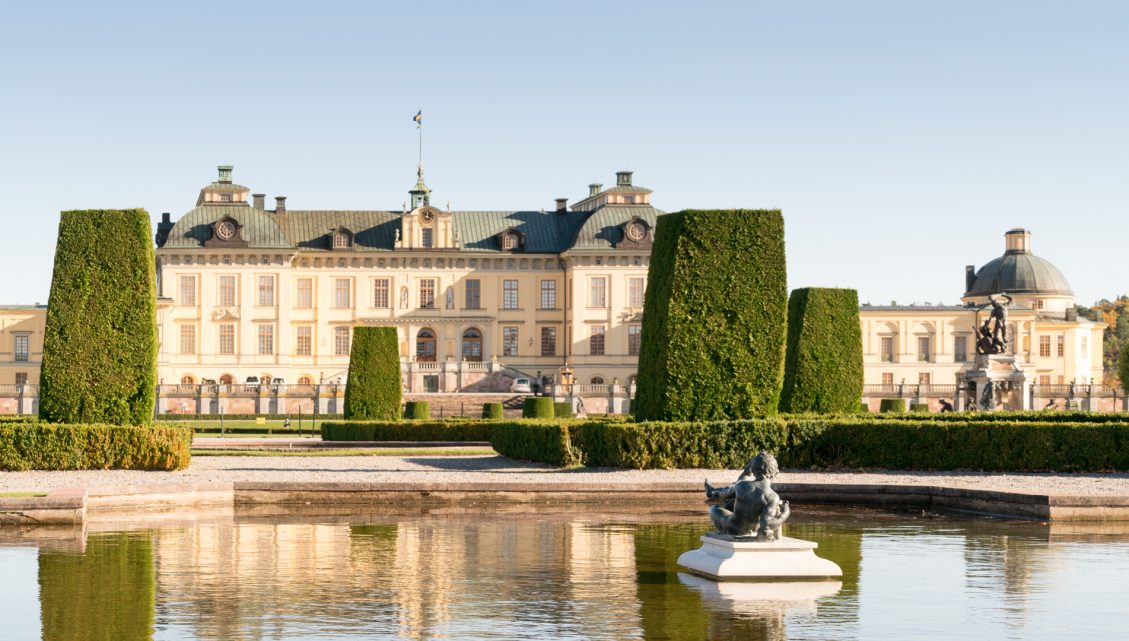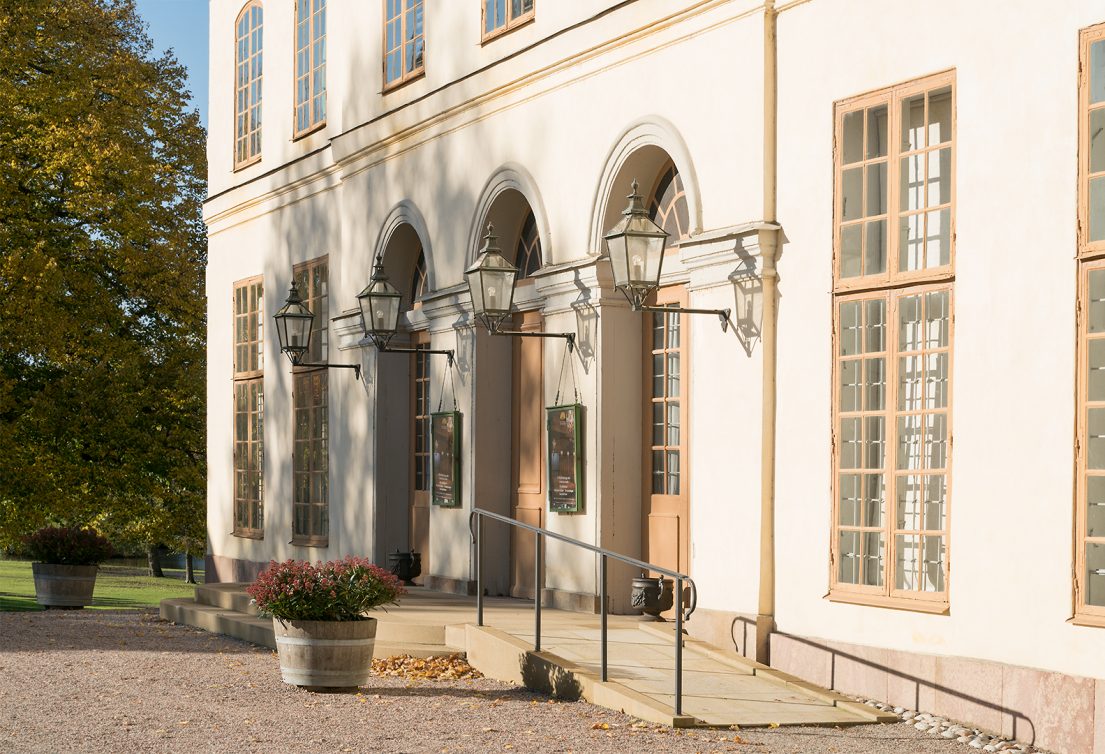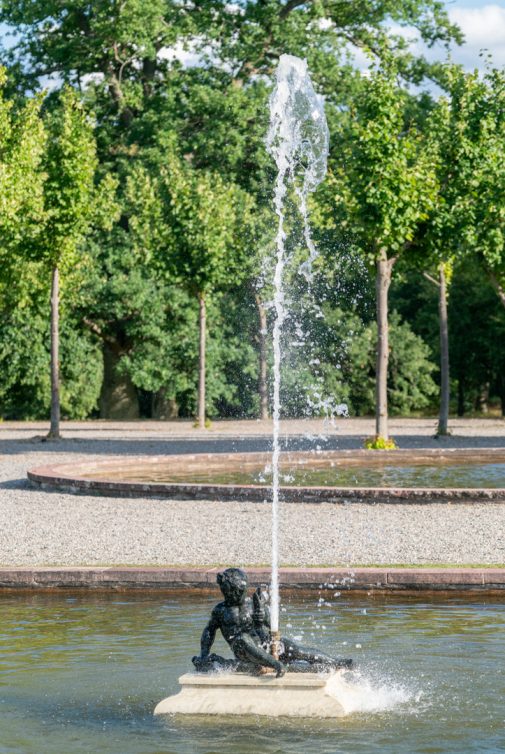 Contact